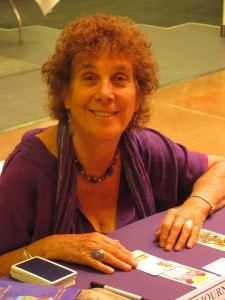 "Thanks for the reading the other night. I had more insights once I got home, and  am watching how things you saw are very true – around me and within me. " M Lewis, Artist and Web designer, Santa Fe, NM
Kate offers spiritual counseling and tarot readings as part of her therapeutic and coaching services.
She is a gifted intuitive and tarot reader with the ability to look into all aspects of your life from the mundane questions to the spiritual cosmic forces and help you gain clarity, shift mindset and perspective, make breakthroughs, connect with your inner truth, higher guidance and soul purpose and take the next step in your evolutionary journey. She listens deeply, holds compassionate space and can identify your stuck places,  self-defeating beliefs, patterns and core issues.
Kate awakened to her intuitive gifts through her metaphysical and occult studies as well as her training in channeling, dowsing and psychic development. Sessions are available in person, by phone, or skype  as a stand alone option or in combination with other modalities.